Mübric is a touch-based mobile application designed to help users of all ages become more fluent in the language of music by engaging in interactive listening and musical gameplay. The project is the culmination of years of research in music education, interactive digital media, game development, and user experience design. It addresses a fundamental flaw in the way we learn music, which is typically based on memorization and reproduction of existing material, without effectively learning how to improvise and play (in the ludic sense) with the underlying structure of music.
Based on "interactive listening" and supported through the use of touch screens, real-time feedback, and gamification, Mübric allows anyone passionate about music to expand their understanding of the medium.
Currently in Beta form, Mübric will eventually contain a catalog of music that spans from popular music to classical repertoire, containing high-quality recordings of multiple variations, remixes, and arrangements of each song.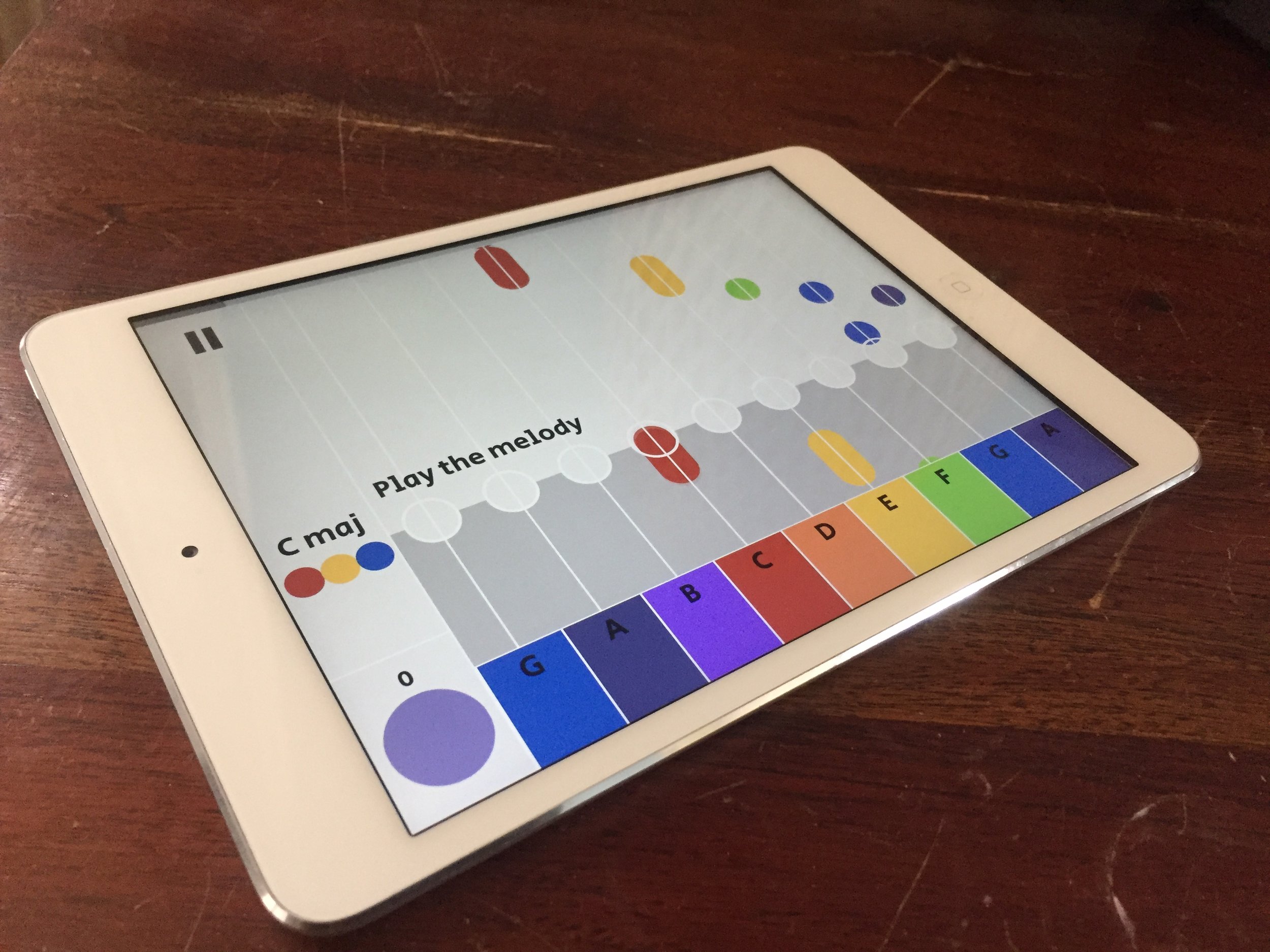 contact us!
Send us an email to let us know about your experience trying Mübric. We love feedback! If you haven't tried it yet and would like to, let us know and we can make that happen.
Mosa Music
Mosa Music is a Victoria, BC based company dedicated to developing creative and engaging tools for musical exploration and development. Steph Khoury, PhD, is the founder, research director, and lead designer of Mosa Music. She can be contacted at steph@mosamusic.org or by filling out the above form.